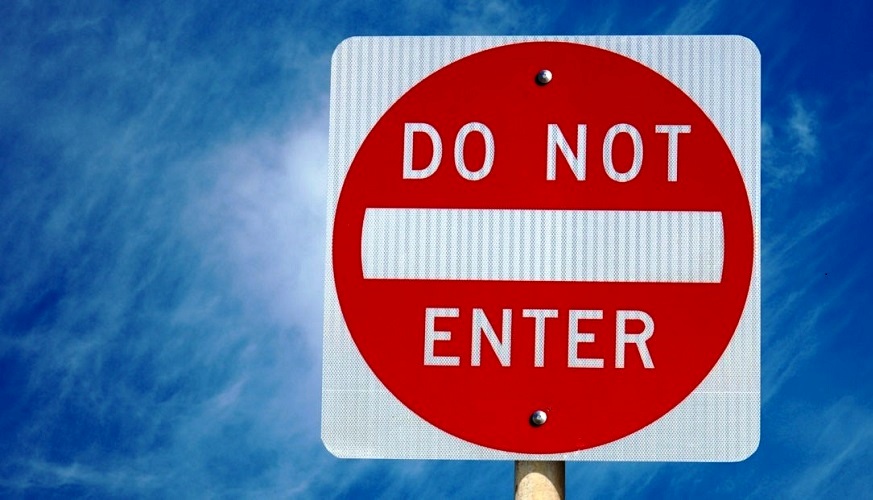 Online Business and Legal Landmines – What to Watch Out For
Doing business online is full of opportunities. Access to a national (or international) audience, the ability to augment your 'offline' offering and an efficient way to spend your advertising and marketing dollars are all form ticks in the 'pros' column.
But while the 'cons' are limited, there are some basic tips and legal considerations to be aware of when you're thinking about online business. Knowing them can help you plan properly and hopefully be aware of any avoidable (but potentially expensive) mistakes that could be made.
Intellectual Property (IP) – Domain Names
IP in online business is most likely to be your domain name, which is also known as your 'web address'. A few things to note – just because you have registered a business name with a regulator, or even if you have a company, that doesn't mean that you have any 'right' to the same web address.
So if your business is called Sunrise Furniture, and your registered company name is the same, there is nothing stopping another company buying the domain name 'sunrisefurniture.com.au'. A competitor could even buy the domain name then redirect anyone who clicked on it to their own website, potentially costing you a customer.
In Australia domain names are 'rented' rather than 'owned'. That also means that you'll want to keep on top of when any renewals are due to avoid any dramas with re-registering a name if it lapses.
IP – Copyright
If you have content on your page such as logos, or case studies, then that content is protected by copyright law. But to make sure you can protect it from unauthorised use displaying the 'copyright' logo on your materials as well as somewhere on the website can ensure that no one else can legally take credit for your work.
Privacy Laws
Selling online and collecting customer data comes with the responsibility to collect and store it in accordance with privacy laws. A publicly available privacy policy helps to inform customers what data you are collecting from them, how it will be stored (if you intend to store it) and what you will use it for (for example, you may use email addresses to send them receipts or promotions).
Privacy laws vary greatly between countries, so if you have customers overseas its probably worthwhile getting professional advice on how to comply with any offshore requirements you might have.
Hacking and Information
Unfortunately, cybercrime is real and growing. Being a victim of theft is stressful personally, but doubly so if your business is affected. If you store sensitive customer data (such as credit card details or addresses) then it's a good idea to have a plan in place for what you will do in the event it is stolen or compromised.
Data like that can be used for credit card and identity fraud, so it's important that your customers and the police are made aware of any breaches quickly. Having a plan in advance is a little like purchasing insurance: you hope it won't be needed, but it's good to have it just in case. In addition, many business insurance providers now actually have insurance that covers this kind of risk.