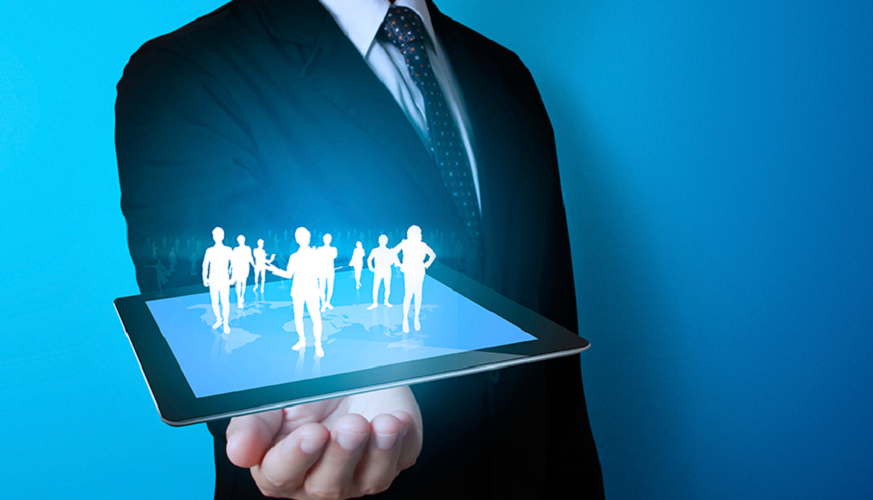 Increased Loyalty To, and Awareness Of Your Brand
Your customised social media strategy will have many parts to it, and each of them will add not only to the awareness that people of your brand, but it can also increase the loyalty that those who are existing customers or clients, feel towards it.
In terms of awareness, social media is a really effective way of achieving that. Bear in mind, your campaign is likely to be active in multiple platforms, and there is also the real possibility that a really good post or piece of content is shared, to the point of going viral.
To a local business that might not seem as important as it might to global business, but do not dismiss its impact though. Every one of those shares, even if from someone on the other side of the planet, is a signal to Google that gives your search engine ranking a boost.
As for brand loyalty, the more your customers are exposed to your social media posts, the more they will associate themselves with being one of your customers. Also, your customised campaign will have specific posts that help to cement that loyalty.
This is particularly important now, as the customers who are buying today now include the Millennial generation born between 1980, and 2000. These are known to be especially loyal to companies, businesses, and brands that engage with them on social media.