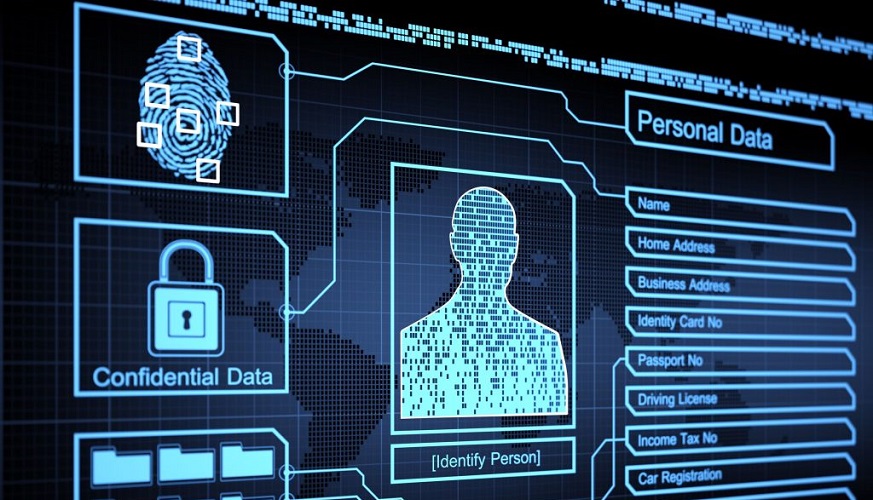 Whilst the internet and other technological advances have brought many advantages and transformed how we have done business over the past few decades, they are not without their downsides. One is data breaches and the stealing of private information, and undoubtedly many a business owner has made frantic phone call to their commercial lawyer asking for legal assistance after realising they have been a victim of data theft.
This is undetectable because of the penalties for business owners who fail to ensure that any confidential information which they hold for clients, customers, business contacts, and indeed their employees can be severe. There is also the fact that around the world the rules and the laws relating to data protection are becoming increasingly stringent.
One example of that is the European Union whose General Data Protection Regulations (GDPR) which were implemented in 2018, meant that it was not just companies within the EU had to get their house order, but any company from around the world who wanted to trade within the EU market of almost 450 million people, had to meet those standards too.