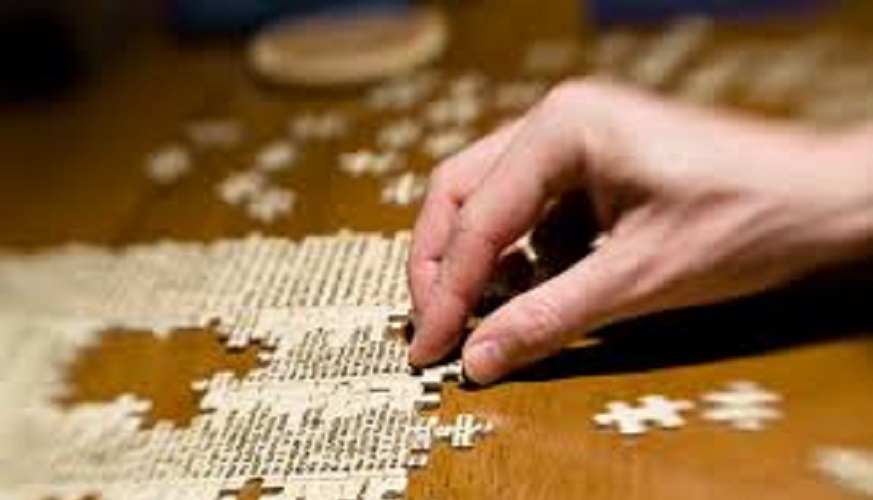 At eMarketing Connected, we use our years of digital marketing experience to provide companies and business professionals with digital strategies that give them the digital advantage they need to improve their online business and digital presence.
We provide services in the following areas:
Within eMarketing Connected, we have set up multiple specialist teams of experts that can advise clients in a wide range of digital marketing areas including Business Management, SEO, Google Ads, Social Media Marketing and Email Marketing.
Google Ads is a type of online marketing campaign that takes your website to the top of Google, targeting potential clients and you pay for every time someone visits your site.
Search Engine Optimisation, or simply SEO, is the best long term digital marketing strategy available. We organically raise your website to the top of Google, making it easy for potential clients to find you.
Social Media Marketing is the strategy of using Social Media such as Facebook, Twitter, Instagram etc. to alert potential clients that your services are available for them.
Email marketing, if done correctly, is the most cost effective forms of digital marketing – once you have a solid list of potential clients that have volunteered their contact details, you can start crafting your marketing emails to offer those potential clients specials that advertise your services.
We help businesses understand what works online, how to implement such practices and how to see the business results they desire.