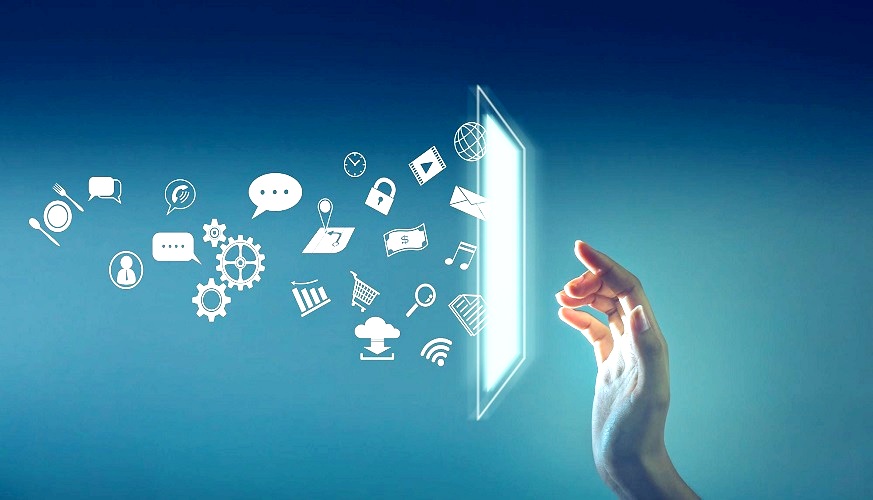 Benefits of A Customised Social Media Marketing Strategy Part 2
Increased Inbound Traffic
Online business has a currency, and that currency is traffic. Normally, the businesses which can generate the most traffic to their online properties, such as their websites, are the ones that are the most successful.
With that in mind, your customised social media campaign will be generating currency for your business, not in terms of dollars (that will come), but in terms of traffic. That traffic will be visitors to your website, that may have clicked there, or searched for it, having been exposed to some of the social media content that has been created as part of the campaign.
Increased Conversion Rates
Another huge benefit of a social campaign that is specifically designed for your business and targeted towards your potential customers, is that when it comes time for those prospects to make the decision to buy or not, a greater number of them will say 'Yes'.
The reason is simple, and that is because the content created across your various social media outlets helped to build a relationship with those customers. They may have read some advice you posted or seen an image of your staff with other customers, or possibly watched a video of one of your completed jobs.
Obviously the specifics will vary from niche to niche, and from business to business, but whichever form it takes, your social media will help people recognise your brand, and reduce any doubts they may have had about doing business with you as they can see you have a strong and active presence online.
The more visitors that come to your website, the more who will see what your business is about, will read the excellent content you have there, will be reassured that you are a reputable business, and will see the products and services which you have to offer.
Greater Levels of Customer Satisfaction
No business gets everything 100% right, 100% of the time, and any business that says it does is in denial. That is not to say that you and your business don't try to be as perfect as you can, but often something happens which may be out of your control, and as result, a customer has a poor experience.
Even if it was your fault, the key is to give that customer the means to communicate with you, and if necessary, relay their experience. Now, many businesses are shocked when we say social media is a great way for that to be done but think about this.
If the only thing prospects saw was thumbs-up, and nothing else, they really know nothing about what your customer service is like. Compare that to someone on your social media talking about an issue, you then addressing it directly, taking responsibility, and pledging to put it right as soon as possible.
Now, what anyone coming to your social media pages will see is a business that truly wants to look after its customers, and as a result, they are more likely to give you the opportunity to do that for them when they become a customer.
More importantly, existing customers are likely to have greater levels of satisfaction knowing that you are not going to run away from any problems, and better than that, you are going to face them head-on and deal with them. That is what people see as great customer service.
You can use a social media strategy that makes you unique amongst your competitors as the business that actively wants to hear from its customers on its social media and will interact directly with them too.
If you missed it, read Part 1 Here:
Benefits of A Customised Social Media Marketing Strategy Part 1
Continue reading Part 3 Here:
Benefits of A Customised Social Media Marketing Strategy Part 3